Partner with Harbour Lifestyle
Whether you are a landscape designer or commercial business looking to transform your clients outdoor space into a stylish haven, or a retailer searching for a refreshing outdoor collection to sell in your store, you're invited to partner with us.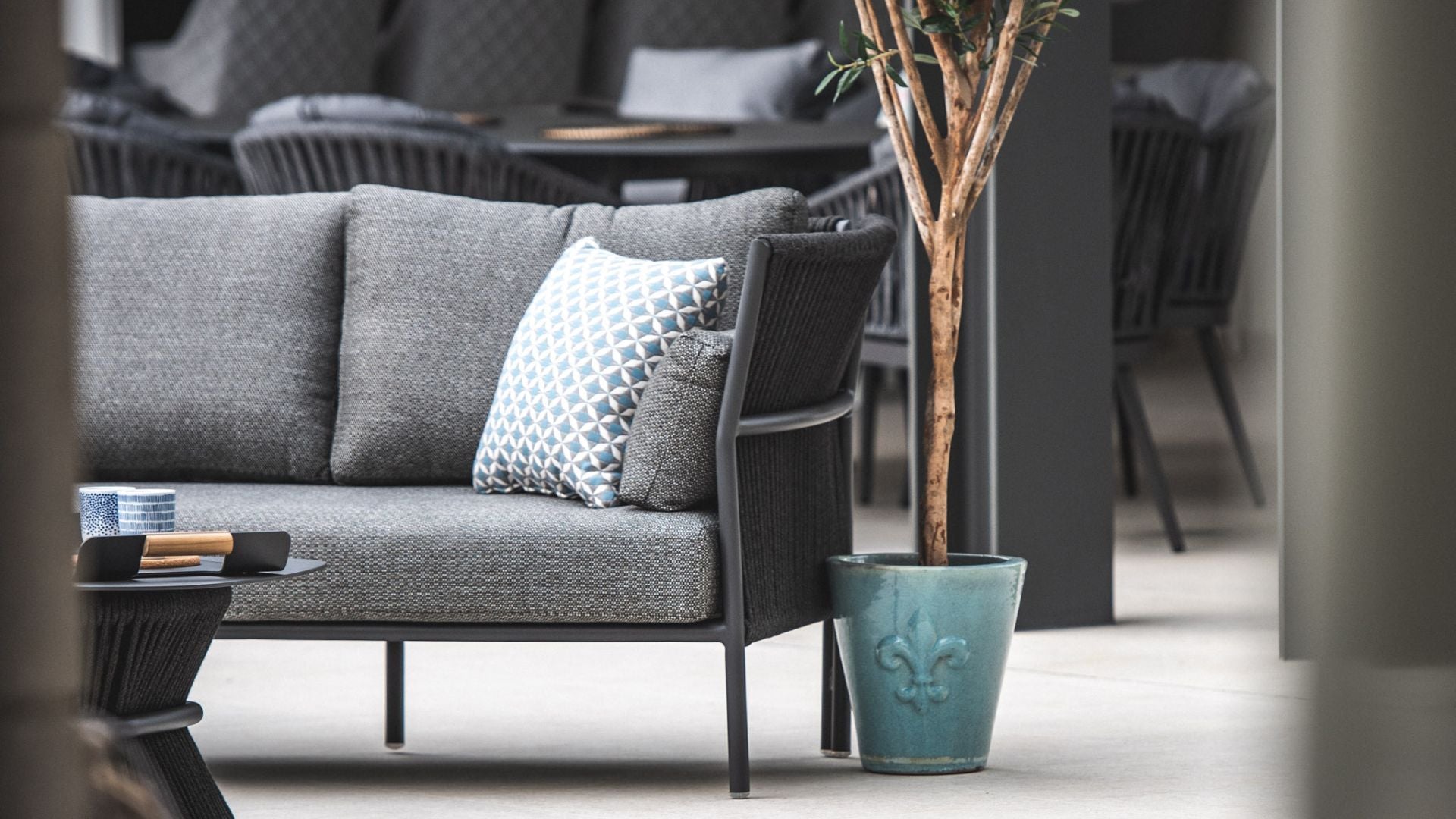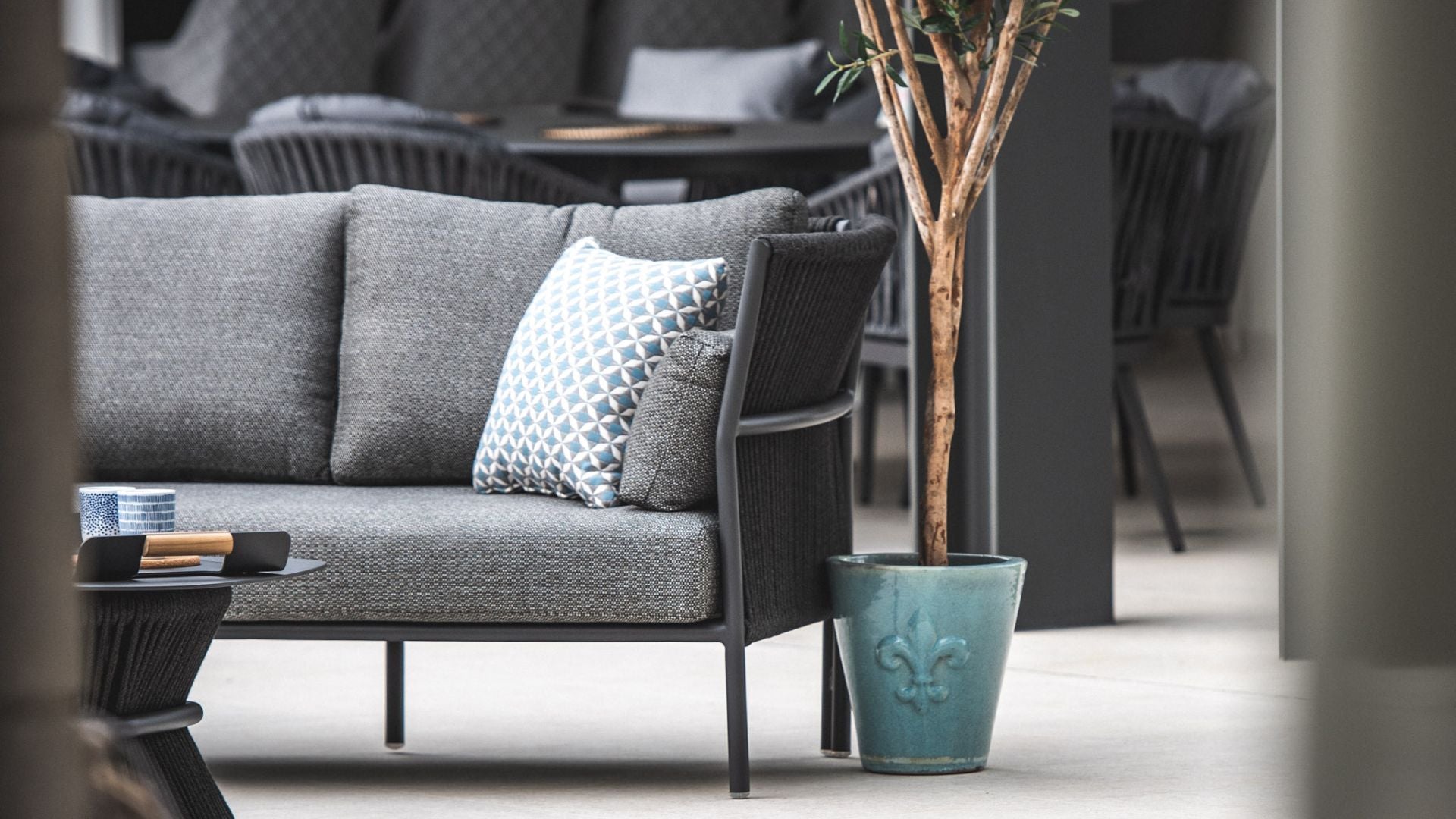 Harbour Partnerships
For design professionals such as landscape designers, architects and interior designers, hospitality and leisure clients.
Harbour Trade
For retail specialists with a showroom presence or online store and business professionals working on unique commercial projects.